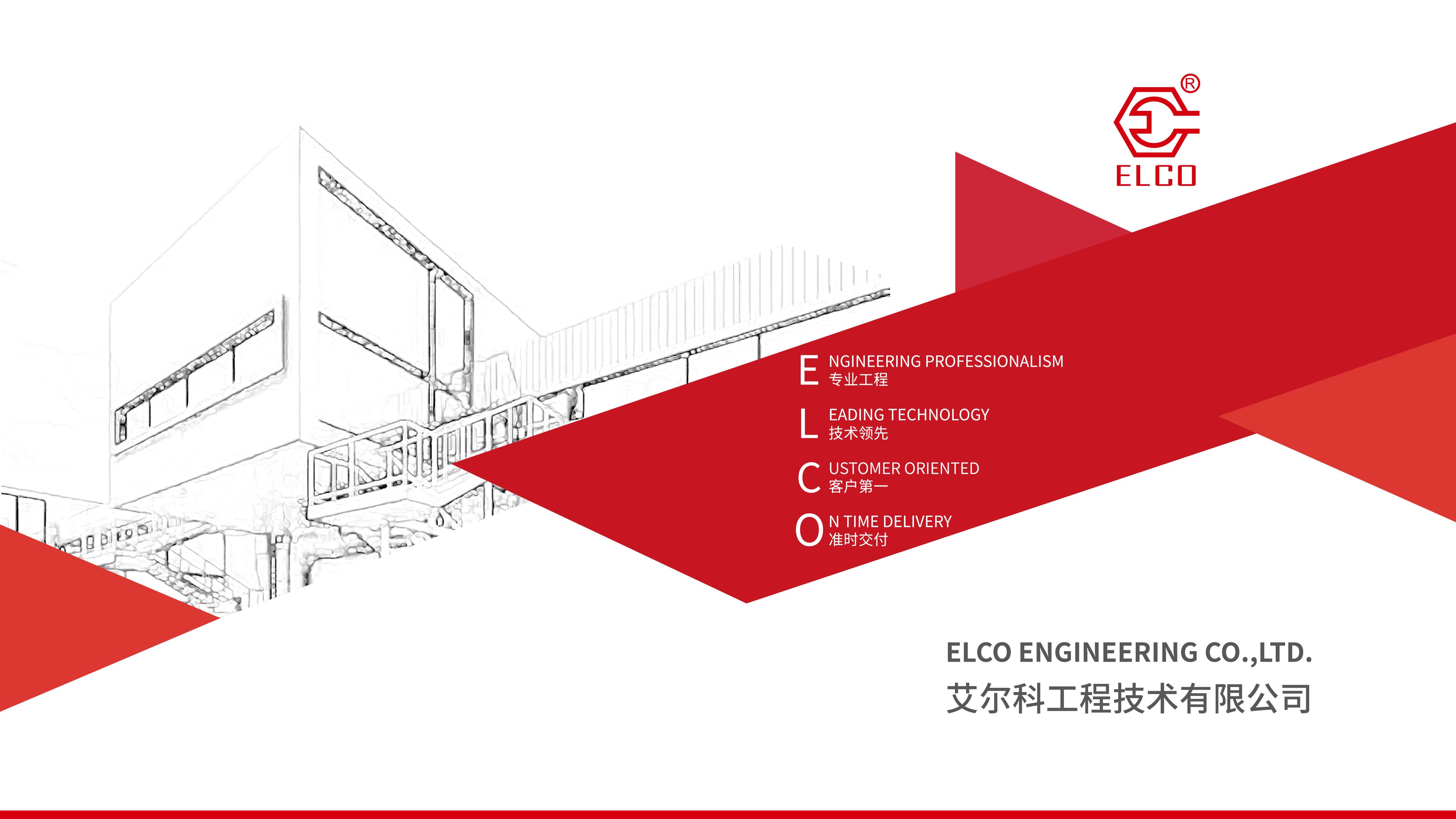 ELCO is both an engineering & construction company specializing in providing integrated services encompassing planning and design, construction and installation, testing and verification, and operational maintenance. The company focuses on the construction, transformation and solutions of various industrial plants, highly specialized cleanrooms for electronics and pharmaceutical industries, various process utility facilities and control environment clean workspace.
ELCO through years of diligence and devotion, has successfully nurtured a team of highly experienced and committed specialists and engineers, who have enabled ELCO to achieve numerous success stories and accolades in related industries and projects.
ELCO has always remained committed and absolutely stead fast in providing customers with excellent services, while contributing to the development of the industry, and ultimately providing an impetus to further development and progress of the society.